Tire Sales and Service in Boardman, OH
No matter what vehicle you drive, everyone knows that it's truly your tires that keep you rolling. Ensure that your rubbers are safe and preforming as they should with our tire and sales service, here at Sweeney Used Cars. Schedule an appointment online or feel free to drop by during any of our Monday through Saturday business hours.
Since your tires are the only part of your vehicle that actually touches the road, it is essential to keep a close eye on their wear and tear. Here at Sweeney Used Cars, we offer a number of tire services including rotations, alignment, repair, replacements, and more. Our Parts Department and Service Department work together to provide you with the best service and products to keep your rubbers healthy, so why go anywhere else? Our team has years of experience under their belts and can work on any make or model. If you're warry about trusting anyone with your beloved vehicle, you can rest assured that we will give your car the attention, care, and precision, as we would with our very own vehicle.
There are many signs that indicate that you need to service your tires. If you see excessive wear on either edge of the tread, or in the middle of the tread, your rubbers may not have enough traction to safely traverse the road. Bubbles or bulges on the outside of the tire could mean that it has improper tire pressure, which can be equally as dangerous. Speaking of tire pressure, if you frequently need to add air to one or more of your tires, this indicates damage caused by a puncture, which could lead you to be caught on the road with a flat. Any cracking in the sidewall or any foreign objects such as screws or nails embedded in the tread are obvious hazards that should be addressed by a professional here in our Service and Parts Department immediately.
If you want to check your tire tread from home, grab a penny and place it with the top of Lincoln's head facing down in the grooves. If you're able to see the top of Honest Abe's head, that's a sure indicator that it's time for a new set of tires. If your vehicle has trouble coming to an immediate stop or if you find yourselves swerving out of your lane, you may have lost traction in your rubbers. Have no fear, though, because our team can get a fresh set installed in a jiffy. Keep in mind that your front tires receive the most wear, which is why getting them aligned regularly can redistribute the wear to keep your tires lasting longer and preforming better.
For tire sales and service in Boardman, OH, head on over to Sweeney Used Cars. Our friendly staff is here to assist you and will ensure that you drive away happy and safely. We look forward to meeting you!
Parts Hours
| | |
| --- | --- |
| Monday | 7:00 am - 7:00 pm |
| Tuesday | 7:00 am - 7:00 pm |
| Wednesday | 7:00 am - 7:00 pm |
| Thursday | 7:00 am - 7:00 pm |
| Friday | 7:00 am - 6:00 pm |
| Saturday | 8:00 am - 3:00 pm |
| Sunday | Closed |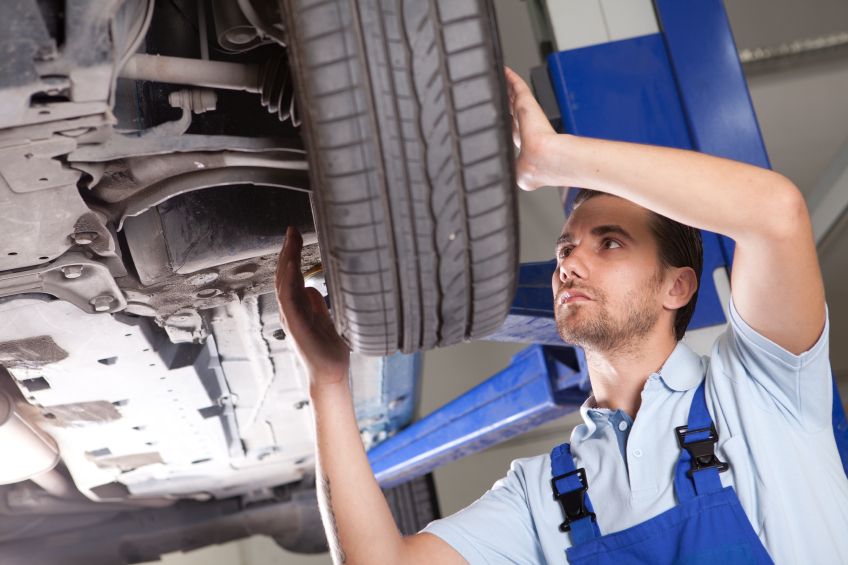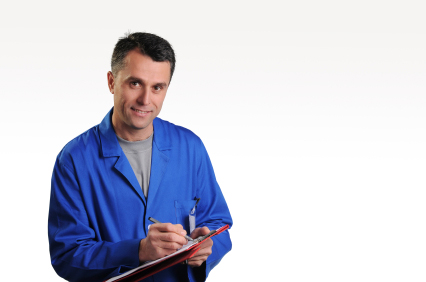 Service Hours
| | |
| --- | --- |
| Monday | 7:00 am - 7:00 pm |
| Tuesday | 7:00 am - 7:00 pm |
| Wednesday | 7:00 am - 7:00 pm |
| Thursday | 7:00 am - 7:00 pm |
| Friday | 7:00 am - 6:00 pm |
| Saturday | 8:00 am - 3:00 pm |
| Sunday | Closed |
Testimonials
See you next time!
January 11, 2017
Great place
January 8, 2017
Thank you, Lisa!
January 11, 2017
Great Service
Boardman OH
March 1, 2016
Thank you so much!
March 4, 2016
we drove 80 miles
Guys Mills PA
March 26, 2016
incredible experience!
Boardman OH
April 1, 2016
Read More