Used Car Loans in Salem, OH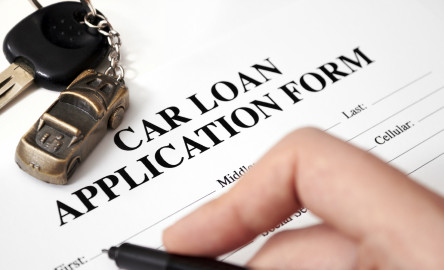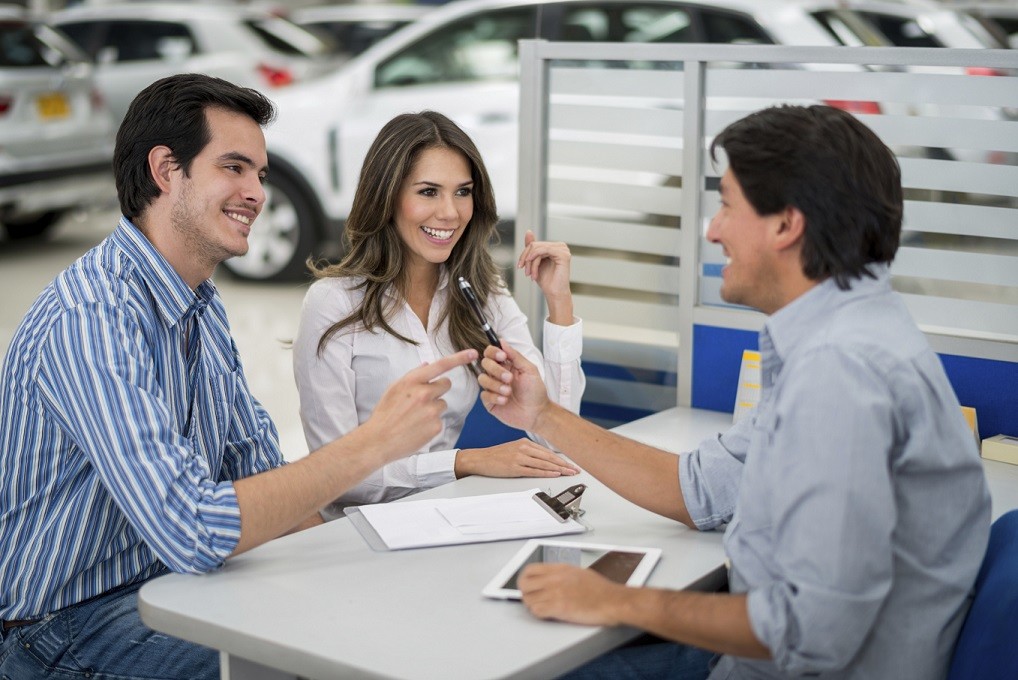 Are you looking to get behind the wheel of a new-to-you ride, but aren't quite sure where you can go to get a loan that fits your needs? At Sweeney Used Cars Ohio we are here to help make the process as painless as possible! We have an extensive inventory that is sure to give you exactly what you're looking for. Our team's goal is to get you the car you deserve for the right price, so stop by as soon as today! We are located at 7997 Market Street in Boardman, OH!
First things first; we have to find you a vehicle that adheres to all of your wants and needs. Fear not! We have you covered with our vast selections of used rides. We carry quality vehicles from all of the major manufacturers including Ford, Hyundai, Nissan, Toyota, and even luxury makers like Audi and BMW. This may seem a bit overwhelming, which is why we have implemented a few useful tools to get the entire process started from the comfort of your own home. All you have to do is navigate to the top of your screen and select the Used Vehicles dropdown. After that, turn your attention toward the various filters located on the left-hand side of your screen. Go ahead and narrow the results down to coincide with your interests like make, model, year, price, and even color! Once you narrow things down to a couple of options you're interested in, we can then begin the loan process with our finance department.
We at Sweeney Used Cars Ohio take pride in our ability to get you the car you want for a price that works for you. If you are interested in a loan and want to fully understand how the process works, then we have you covered! Our experts will work with you side-by-side to make sure your exact needs and preferences are met. We offer a number of flexible options and terms, welcome vehicle trade-ins, and provide the opportunity to grant you a loan no matter what your credit looks like. Once we decide on which car you have your eyes on, we can then figure out the loan amount, percentage rate, and the loan term. If you want a longer term to reduce monthly payments or vice versa, don't worry! We will work with you to determine a monthly payment that works for you so you aren't stressed every time your bill comes in the mail.
If you are looking for a new-to-you ride and need a little extra cash to make it work, we can help you out here with our used car loans in Salem, OH! Our finance department at Sweeney Used Cars Ohio will work with you to find the loan that you deserve! We look forward to your visit.
Sales Hours
877-360-5062
| | |
| --- | --- |
| Monday | 9:00 am - 8:00 pm |
| Tuesday | 9:00 am - 6:00 pm |
| Wednesday | 9:00 am - 6:00 pm |
| Thursday | 9:00 am - 8:00 pm |
| Friday | 9:00 am - 6:00 pm |
| Saturday | 9:00 am - 4:00 pm |
| Sunday | Closed |
Testimonials
See you next time!
January 11, 2017
Great place
January 8, 2017
Thank you, Lisa!
January 11, 2017
Great Service
Boardman OH
March 1, 2016
Thank you so much!
March 4, 2016
we drove 80 miles
Guys Mills PA
March 26, 2016
incredible experience!
Boardman OH
April 1, 2016
Read More